Fife's Best Clearance Company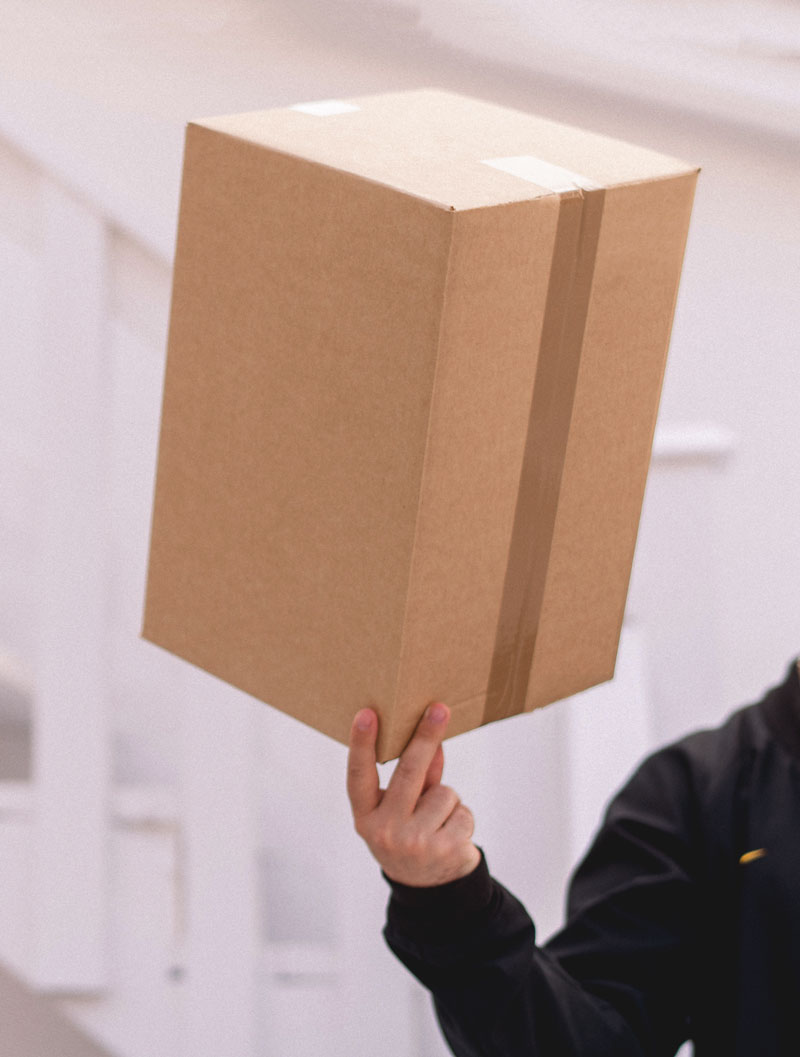 A Clearance Company With Many Years of Experience
Over the years we have expanded our business to cater for every kind of clearance. We can deal with fire or flood damage, and also home, office, warehouse or factory clearances. We can tidy up garden waste and remove old sheds. Even old cars and vans are within our remit. If you want it cleared and it is in Fife or the surrounding areas then please get in touch as we are the company to do it for you. You can contact us through the website or on 0800 474 8679
We'll Do the Heavy Lifting For You
Our Mission
To provide high quality, honest, reputable and very reliable clearance and probate services. To handle all our customers with the utmost professionalism and perform the clearance with decorum and the minimum of fuss and hassle, always providing excellent customer service..
Our Values
Our values are honesty, integrity, cleanliness, and professionalism. Whatever you want clearing, rest assured that at Fife Clearances we'll do an excellent job.

Residential Clearances
Our residential clearance services range from loft clearances, garden clearances, empty property clearances right through to shed removal.
Commercial Clearances
Commercial clearances need to be organised properly and that is where we come in. We take out the hassle of clearing your commercial premises and will handle everything for you. One less thing to worry about!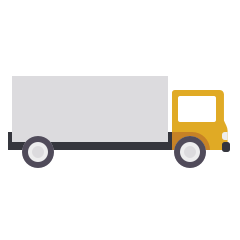 Office Clearances
Our team has removed everything you can imagine from office spaces. Chairs, desks, tables, water dispensers. We can clear an office in an efficient way with minimum fuss and in a quiet, professional way in order to prevent disturbing other office users and on tight deadlines.
We Serve the Entire Fife Area
If you are within Fife or the surrounding areas then we will be more than happy to provide you with our clearance services.
Comprehensive Fleet
We have vehicles of all sizes to quickly and easily clear your

professional service
We will clear your quickly, cleanly and discretely with our experienced and professional team.

Licensed & INsured
We are a licensed waste carrier and are fully insured so you can rest assured you're in safe hands.
Satisfaction Guaranteed!
Here are what some of our customers say about our clearance services.

I used Fife Clearances three times now and each time they've worked quickly and very professionally. I am more than happy to write a testimonial.

I had an old car that I couldn't shift (a project that never really got going) and was surprised how cheap it was to get it lifted by Billy and his team. Thanks for your help.

When my Mum passed I couldn't really face clearing her house out. It was a really stressful time but I was really pleased with how Fife Clearances handled it. They were brilliant.